Buy On Amazon
A virtual welcome hug!
I am so glad you stopped by. You can find out more about my book and my journey here and book sessions with me. I would love to hear your story or simply say hi, so feel free to reach out to me.
Meet Tenaz
Tenaz grew up on the east coast of the United States. In her life's journey of struggles and challenges, she found that Self Empowerment is the only way to come out on the other side of fear. She now lives in the Houston suburbs where she pursues her purpose to channel and guide using the power of Emotional Intelligence. The Path to Self-Empowerment: My Meditations with Grandma is her first book.
Would you like to invite me to talk about The Path to Self Empowerment: My Meditations with Grandma for your organization or a personal development event?  I'm available for events in the Houston, Texas area or via Zoom. Get in touch with me here.
You can also come and see me at my talks or events as I would love to meet you!
"This book is for all those women who want to emerge as the true version of themselves and then empower others."
As women, we are so unique and so similar at the same time, playing so many different roles in life. Sometimes, however, we can become so wrapped up in our struggles and what life expects of us that we lose touch with our divine feminine self. We need something to remind us of our power.
Author, speaker, and mentor Tenaz Sunavala has seen life from top to bottom, both materially and spiritually. Her journey is one of profound self-discovery and wisdom.
In The Path to Self-Empowerment, Tenaz shares her life lessons and meditations, which led her to find the four keys of life: acceptance, gratitude, forgiveness, and self-love. In her debut book, she shows us how we can discover these keys for ourselves on our own path to self-empowerment.
Honest, spiritual, warm, and heartfelt, The Path to Self-Empowerment is essential reading for women who want to step into their power.
My Blog
Would you like to read some of my articles? You're going to find something intersting. Please, click the button to read more.
Come to see me speak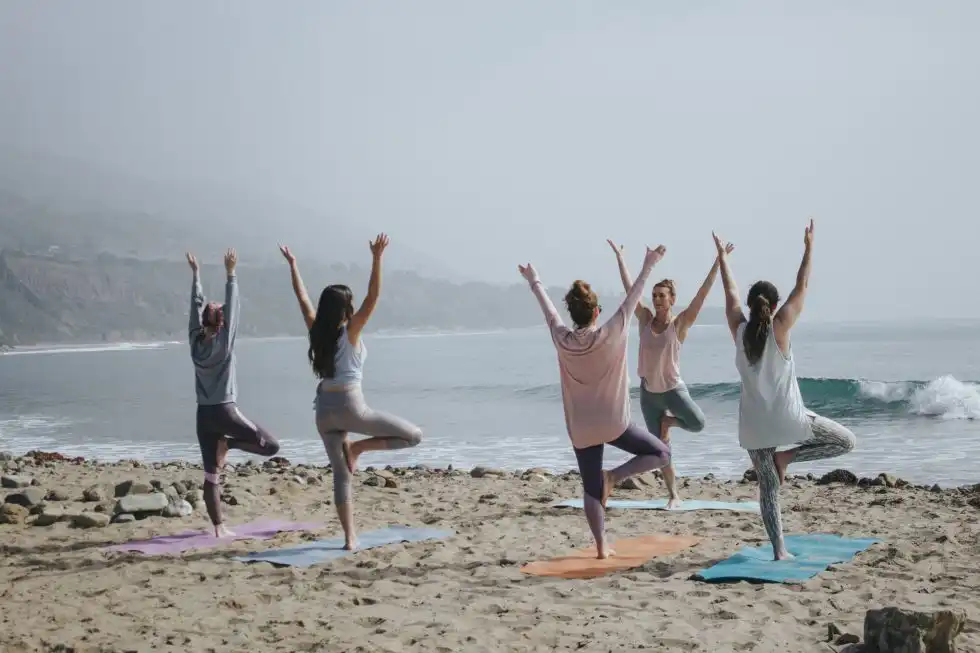 Healing through Storytelling: Stories empower us to heal ourselves and others
October 27th 2021, 6pm CDT Grab a cup of coffee and join me in an hour of storytelling. Join Daya and Raksha, Inc for this interactive virtual workshop to learn how storytelling can help healing from trauma on the path to empowerment with Tenaz Sunavala. Ten lucky…
Breath of Life – School of Emotional Intelligence (EI)

Coming Soon
Contact Me
Send me a message, I would love to hear from you!
My Newsletter
Come and be part of my life's journey from stay-at-home mom to United Nations Advocate to an author.
Subscribe to my newsletter and attend my 'Self Love is Divine Love' workshop for free!